I know this is old news to everyone else, but recently I found out about the website
Jak & Jil
and I absolutely love it!!! They have this great section on killer heels. It's amazing how by just looking at one's shoes, you want to know so much more about them! They basically take pictures of IT people in the fashion industry, the behind the scenes people and models as well.
Loving these gladiators although it is way too cold to wear these now. This shoe can spice up any outfit. Melanie Huynh, Assistant Stylist for Paris Vogue are sporting these. After seeing her great shoe selection, I googled her (yes I have way too much time on my hands..) I absolutely adore her style.. super chic yet not overdone. But then again, I would only expect someone who is the Junior editor for Vogue Paris to be super stylish. I just love how easy she makes the clothes look.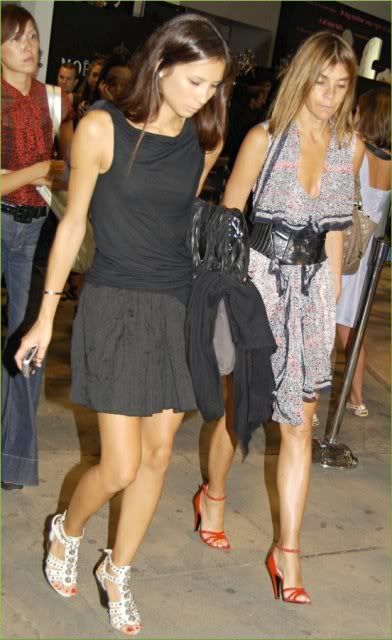 I also love Carine Roitfield's style..but thats for another entry!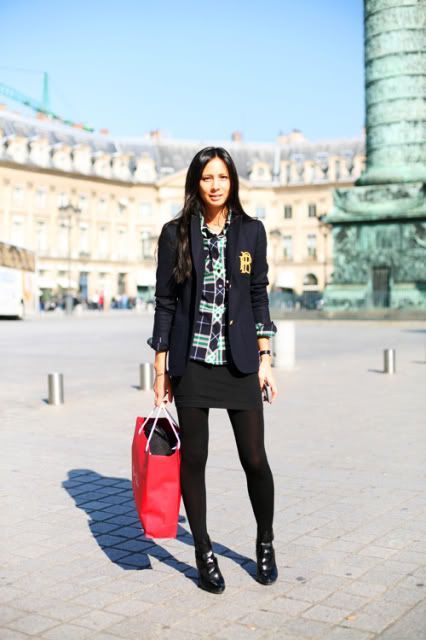 Great combination of prepster cool but slightly edgy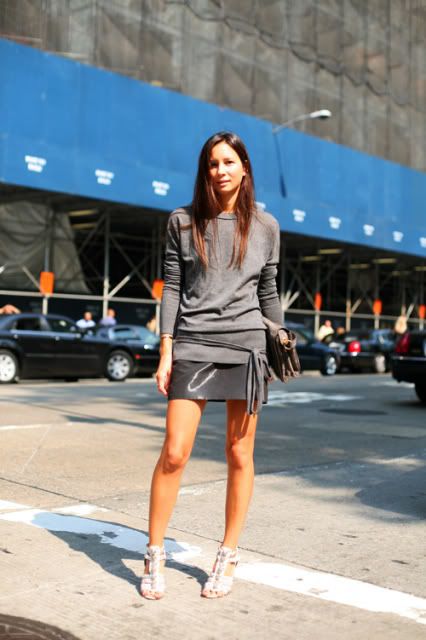 The gladiators are the perfect pairing!
French Vogue's Fashion Dream Team
Don't you just want to find out more about who wears these heels!?
Shoes are a great way of expression!