Great hair really has an effect on your outfit. If your hair looks great, it just makes your outfit THAT much better. Sad to say, my hair usually looks pretty terrible. The only times it looks pretty decent, someone else did it for me! I always want a pretty up-do when I dress up.. here are some of my favorite holiday hair looks
I love Rosario Dawson's short pin-up
updo
.
Reese Witherspoon's elegant curls are gorgeous!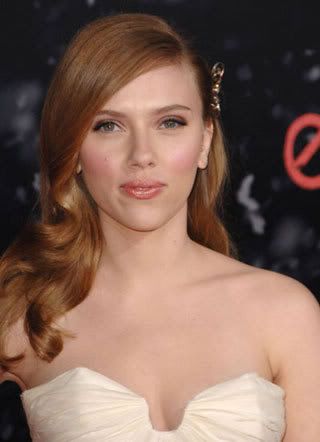 Scar Jo's soft curls with a crystal barrett is the perfect touch!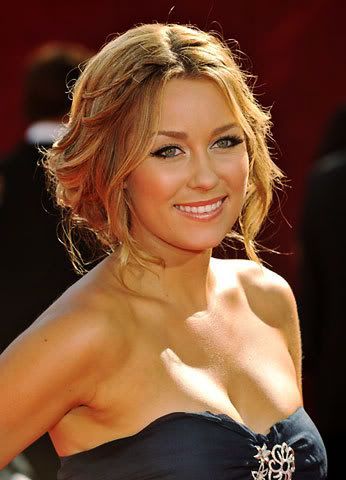 Lauren always wears a messy piecey up-do so prettily (see prev post).
She adds some braids to this one. Check out the
Glamour How-to
.
What are your plans for NYE?