Perfect way to stay out of the sun's intense rays in addition to your
sun screen
and
sunglasses
, add a hat! You can totally look chic with a large brimmed straw hat. UV rays can cause hair to become brittle and faded and for colored hair, making the color dull and lacking shine. So its the perfect way to shade yourself from sun's rays and still look stylish.
Inspiration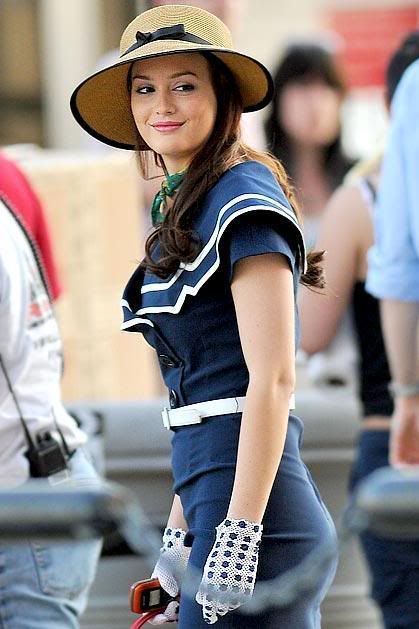 I absolutely love Gossip Girl's Leighton Meester aka Blair Waldorf in this nautical sailor inspired outfit. Blair is oozing with style as usual.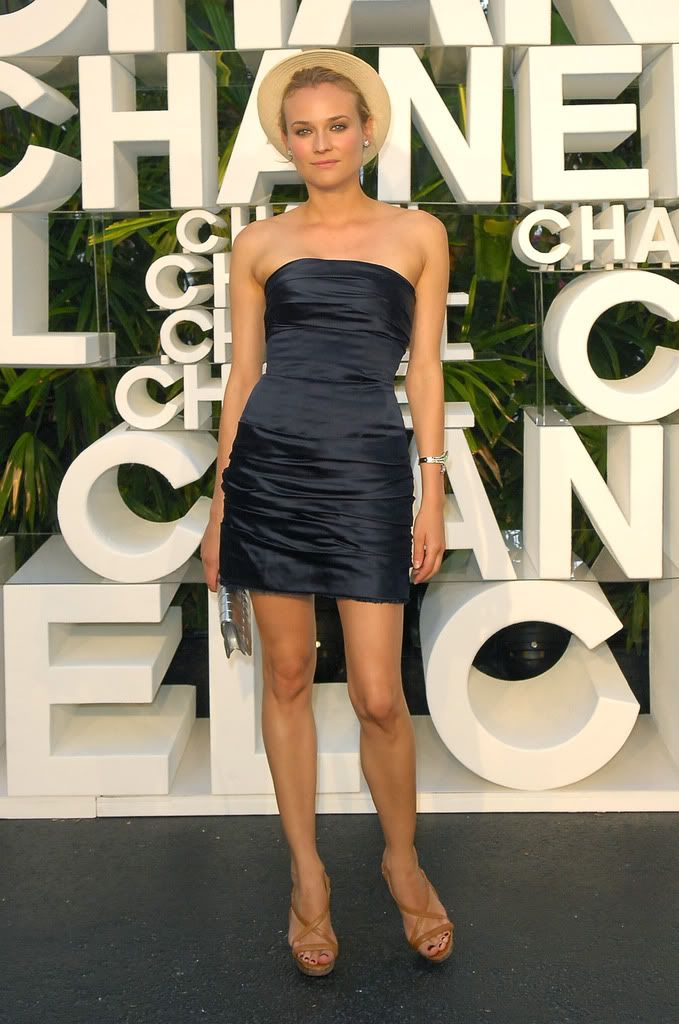 Diane Kruger is on board for a Chanel Cruise in May, how lucky! wearing this very cute dress topping it off with a small rimmed hat. Love it!
Here are some options that will keep you protected and stylish: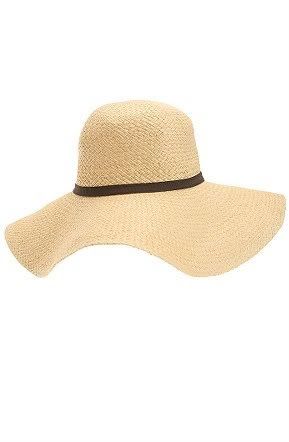 Try this simple option from Urban Outfitters or this one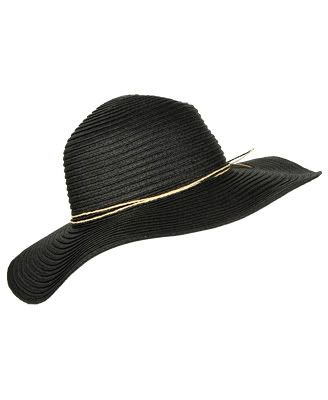 If you prefer a darker color, try this one from
Forever21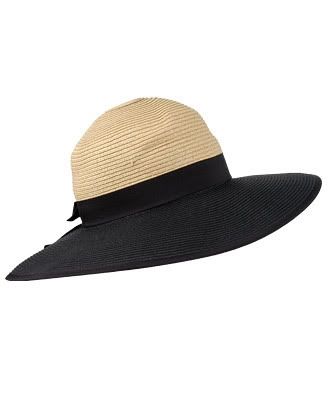 Or if you want to try a little bit of both, mix it up with this one also from
Forever21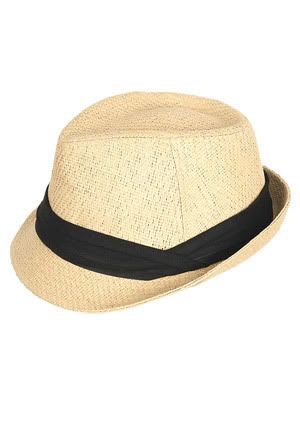 Or you can rock the fedora! Opt for this one from Delias or Urban Outfitters in color: Natural

Few more pictures of celebs on the beach to give you some inspiration for your beach wear :)
Penelope Cruz
Lindsey Lohan