This is from a little whiles ago, but I went to S.F. for an interview so I most likely will be moving to S.F. in July if everything goes according to plan! Here are my pictures from my short trip back to S.F.!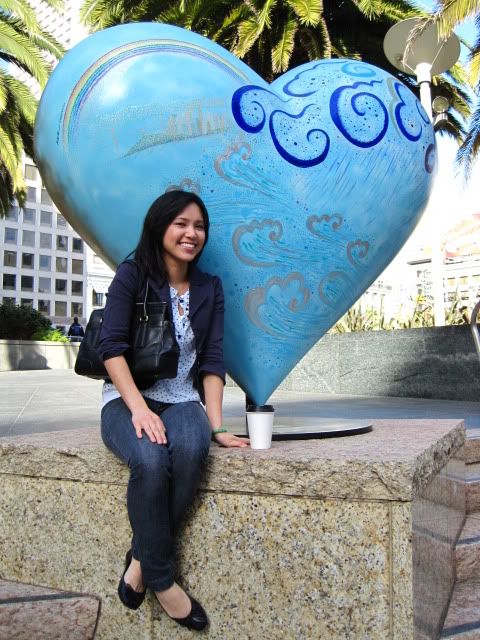 Union Square & downtown shopping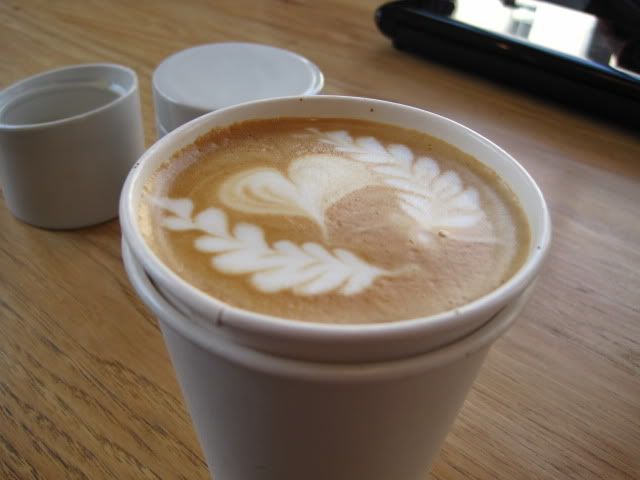 Blue bottle coffee, a little hotspot coffee joint!
Brunch at Zazie's...mMmm
Stopping by Chinatown for the New Year festival! (SUPER packed!)
Golden Gate Bakery for some yummy baked goodness!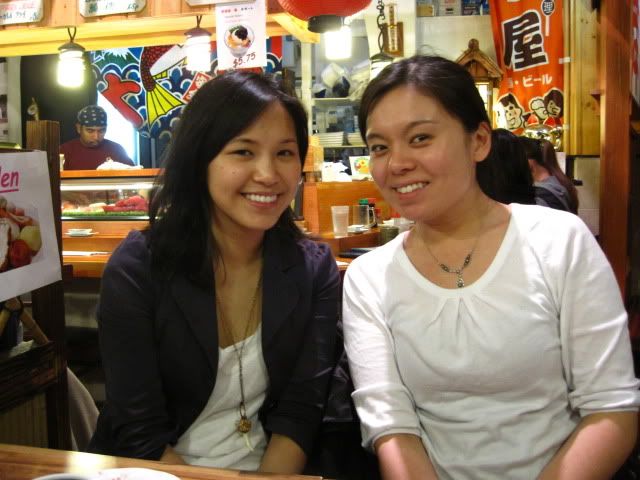 Gotta have Japanese food when I go back to Cali! With my lovely cousin who took the time to take me aroud :)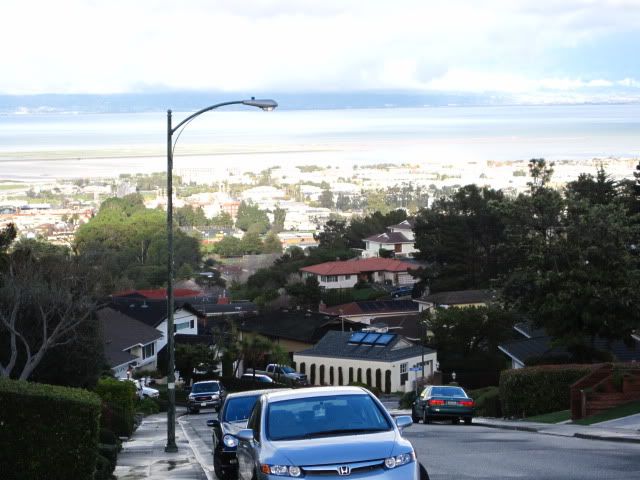 Oh S.F. how I adore you!
Have you guys ever been to S.F.? Any S.F. hotspots I should know about?