It's summer time, bring on the sunglasses!
Not only is it important to protect your skin from sun damage which causes
premature aging and increased risk of skin cancer, don't forget to protect
your pretty peepers! Ultraviolet rays also causes damage to the lens of your eyes, which can lead to an increased incidence of cataracts. Look for sunglasses that

block 99-100% UVA-UVB radiation.
The classic Wayfayers, which were launched in 1952, are still popular with celebs such as my fave, Rachel Bilson, also seen on Ashely Olsen, Ashley Simpson & pretty much any celeb you can think of! It's been trendy for a while now and it doesn't seem like it's gonna fade anytime soon. For a funky take, try a pair in red or green.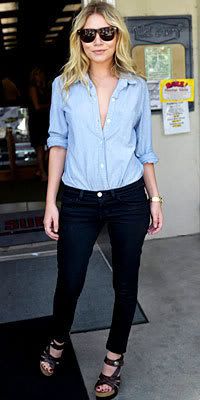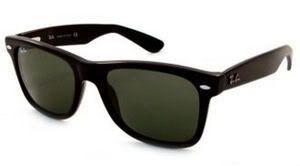 White sunglasses are always hot for summer!

Audrina Patridge from The Hills looking cute in her white aviators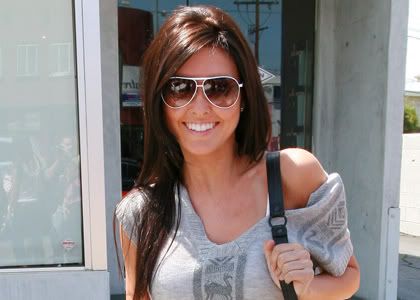 Forever 21
$5.80
Sienna Miller always has a great sense of style!
Gold Aviators are a casual alternative to the white aviators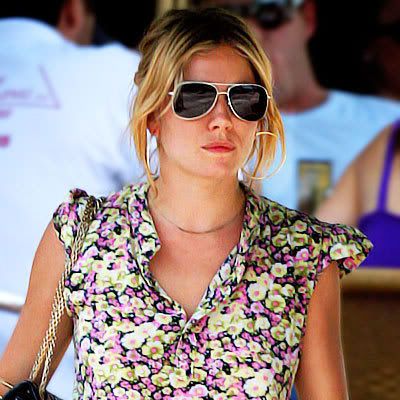 If you wanna go glam, try an oversized pair like Vicki B.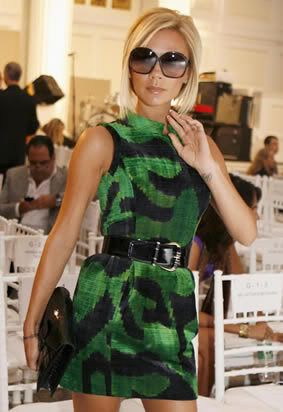 Whatever you choose, look great and protect your eyes!