Classic Cat Eye Sunglasses $150
Tory Burch came out with a new line of sunglass eye wear to add to her brand. I started recently noticing displays of her sunglasses at The Sunglass Hut at the mall, which made me delve a little more into her brand. I know she is famous for those ballet flats, but I was interested in seeing what designs she would bring for the eyewear line. This partnership with Luxottica Group is predicted to generate $30 million dollars in sales. Her inspiration is said to come from Holly wood icons, James Dean, Peter Fonda, and Faye Dunaway, as well as her parents' trips to Greece, Istanbul, and Morocco in the 60's, 70's and 80's. I love her modern twist on these retro styles.
Here are my picks for some nice new sunnies once the weather gets nice, which isn't happening anytime soon in the D.C. area since we've received an overabundance of snow, way enough to last years! Which style is your fave?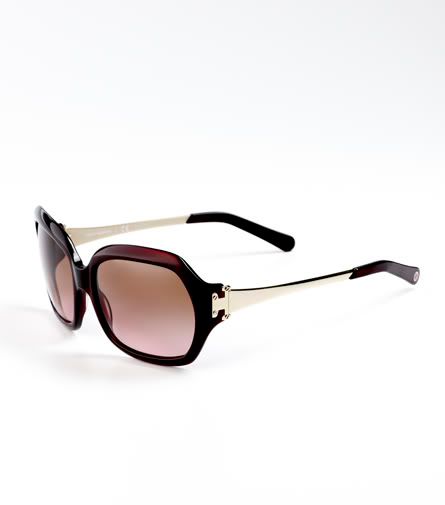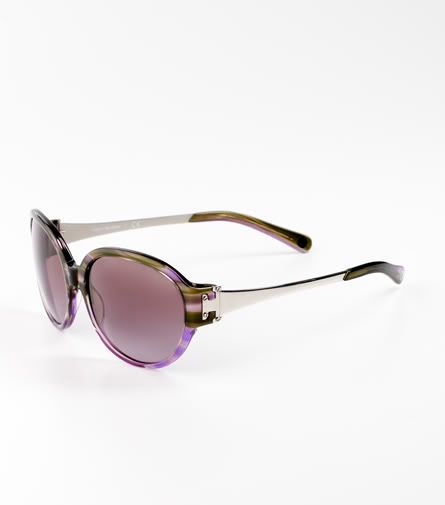 I like how they're different shapes, fun colors, a little twist on some classic styles. What do you think? Would you wear them?