Happy V-day Everyone!

I had a low key vday this yr plus its also Chinese New Year so actually quite a lot of family time, red envelopes and tons of food!
I decided to make a valentine for my bf and a co worker (she told me that we could be valentines this yr) so I thought it would be nice to do a home-made thing and try my creative side (which is like none!). I had a bunch of scrap booking paper that I used plus to keep it interesting I added in a lil eye-creativity inside the card. I actually didn't give these cards to the respective owners yet so hopefully they won't read it here!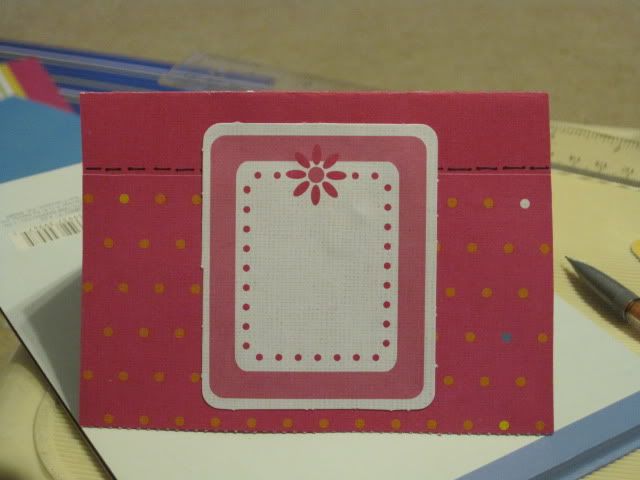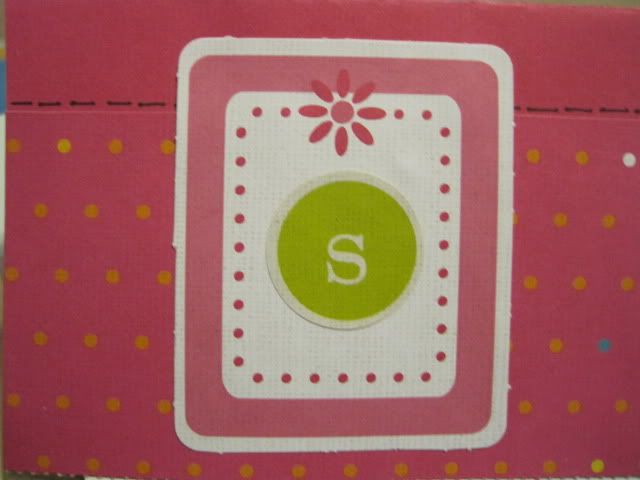 As I was writing this post, I was just thinking, I didn't receive anything for Valentine's day... not that it really matters, but then my mom comes into my room and gives me a little heart shaped Godiva chocolate and says "Here's a sweet for my sweetie!" She is too cute and that actually made me really happy considering I'm having a little of an off day!


I wanna hear what everyone did for Vday! Kept it low key? Went to a lil fancy dinner? Had some girl time? Any gifts? Well I do hope everyone had a fabulous day regardless of how you celebrated!
P.S. Read my Vday holiday dress picks at
Fashion Court