Old Navy is really stepping it up. They have introduced a Petite line and a Tall line (which doesn't help me at all!), but I am excited about the petites line. I've been having a lot of trouble finding sizes in many stores. It just seems like all the sizes have gone up! :( but thats another story. There was a time where I would have never even considered shopping at Old Navy, but ever since Todd Oldham took over as fashion creative director, the line has really improved. Its affordable yet more style conscious, which you can never go wrong with! He is really revamping the line gearing it towards more fashion conscious 20s instead of a general everybody. I still wouldn't say my whole wardrobe is coming from Old Navy, but one or two pieces more than usual.
The ruffled edges on this
cardigan
has a similar feel to the
J. Crew cardigan
besides the J.Crew one being cashmere and quite pricey... what do you expect to pay for high quality cashmere. The Old Navy one is a good
look for less
if you can't afford J. Crew's style. I'm also loving the
Argyle cardigan
, absolutely love Argyle print for the fall! Very prep cool.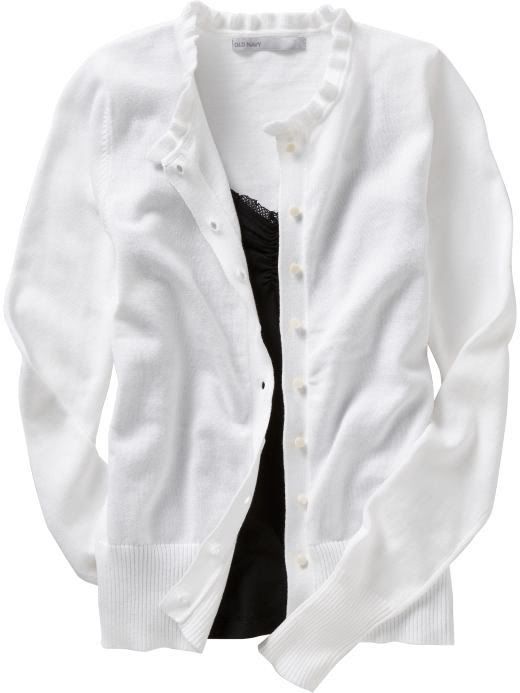 This yellow dress is also gorgeous! It looks just so easy to wear, bright for summer. Just a perfect summer dress for going out. I love the pleat detailing. Wear it before summer ends!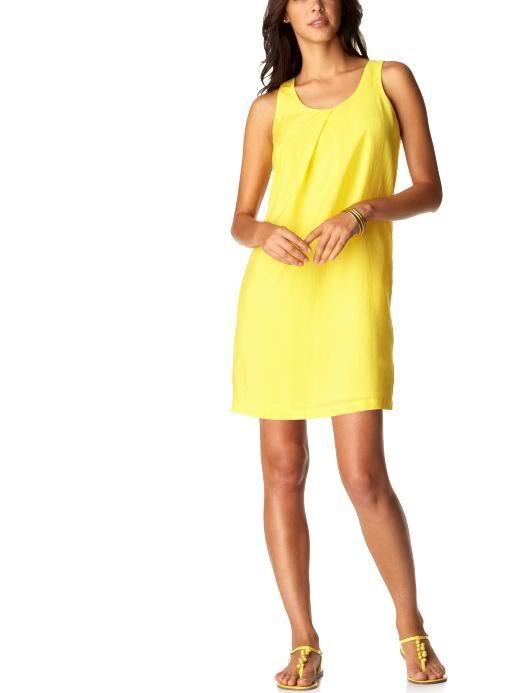 Here is a picture of two of my favorite petite stars, Eva Longoria and Hayden Pannetiere, at the Whaleman Foundation Benefit on August 10th at Beso's restaurant in L.A. They both look lovely. Word from
Red Carpet Fashion Awards
is that Eva's belted jacket is from OLD NAVY!! Old Navy has come a long way, showing up at red carpet benefits! Eva is looking great in the jacket, accessorizing the look with animal print peeptoes and gold jewlery.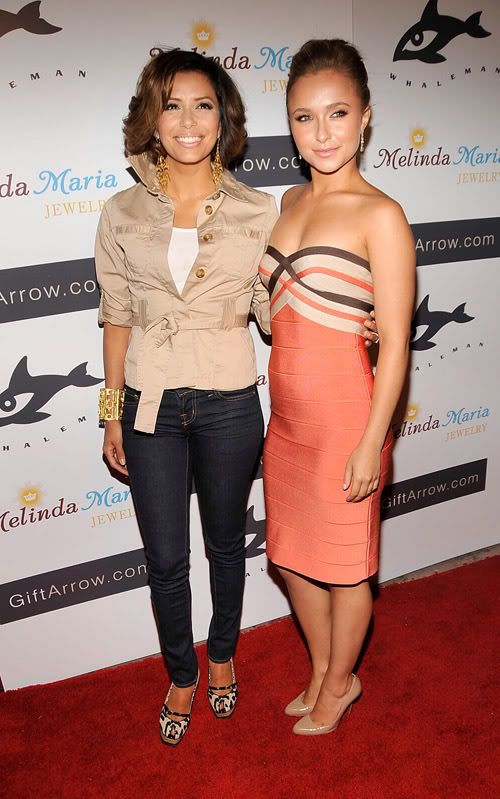 What do you think? Are you willing to give Old Navy a try for those who don't really shop there? I usually wait until their clothes go on a major sale! You might have to dig through the racks, but it'll be worth it for a good deal. Also, don't forget to check out the
guy's stuff
for your brothers/boyfriends/etc. The preppy style is in full effect for fall!