I went up for an interview in NYC about a month ago now but I have been so extremely busy these last few weeks to put up pictures and post about my time. It was quite cold and snowy while I was up there but theres just something you've gotta love about being in the big apple no matter if theres a blizzard going on!
I stayed at the
Double Tree Hotel
Suites right in the middle of Times Square, I totally love it! The suite was super nice, flat screen t.v.s in the living room area and the bedroom, there was a little mini bar area, the bathroom was very nicely sized. It was so comfy and the perfect location! It was nice going around and then being able to come back to such a cozy place especially since the weather wasn't the best, it was great to have a place to call 'home' temporarily! I also got a greal deal by booking through
Priceline
.. you never are sure what you are gonna get but so far it has been really good to me!
Tell me what you love to do in the NYC and what places you love to eat at!
Here area few of my favorite things: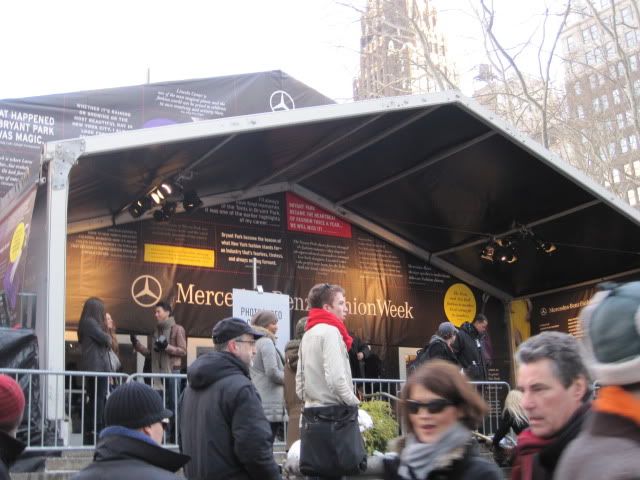 Cannot wait for Sex in the City 2!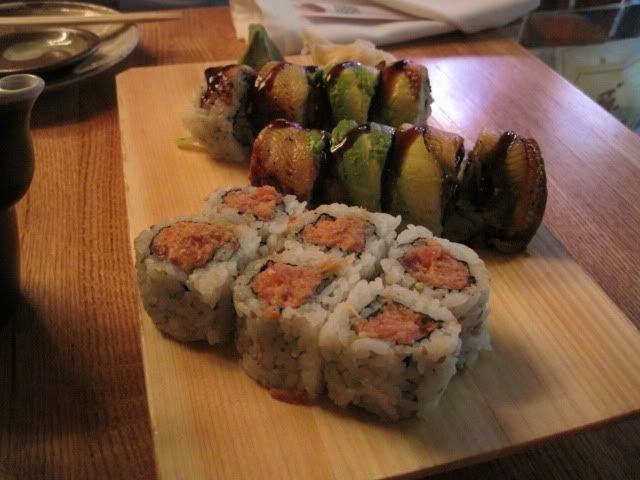 Can't go to NYC without any sushi!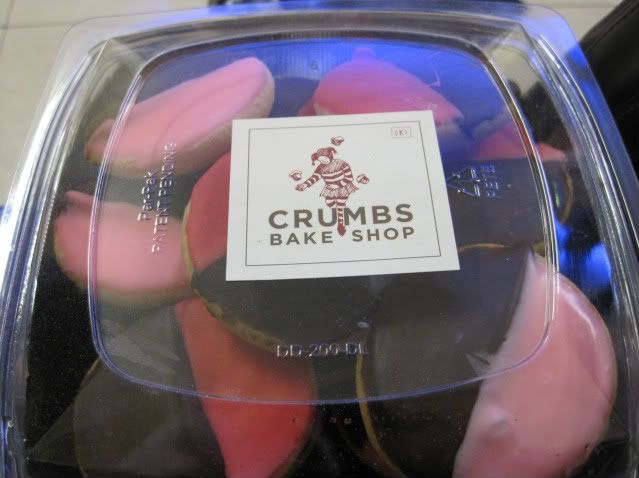 These cookies at Crumbs were so delicious! The cupcakes were enormous!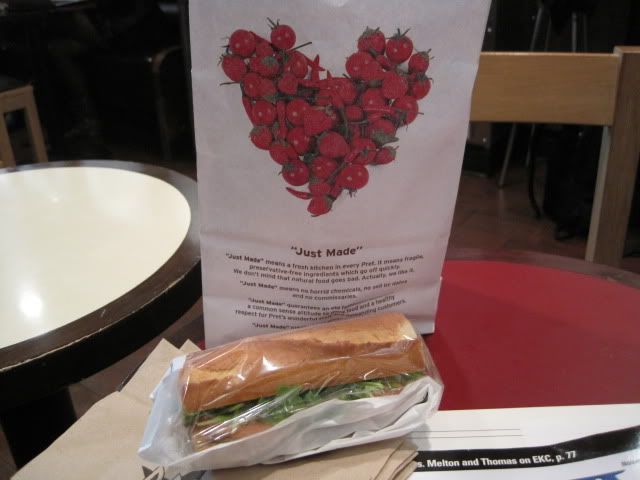 I LOVE Pret A Manger.. their sandwiches are so delicious.. they tout good natural food!
We watched Mary Poppins, which was SUEPR CUTE! The weather was super crazy but hey, the show must go on! :) I really enjoyed this broadway and I would definitely recommend it!